End Game Release Giveaway
Posted Dec 31 2019, 11:55 pm
END GAME, the first book in the CAPITAL INTRIGUE SERIES releases on JANUARY 7, 2020! I'm so excited to kick off this new series. I'm excited for this fun giveaway that includes an End Game prize pack AND a Cross My Heart Necklace from Dana Michael's Premier Designs. 
This book involves multiple law enforcement and federal agencies like the FBI, NCI, CIA, JAG.  And it doesn't stop there. This series also has some exciting military elements…drumroll…. Navy SEALs! 
What excites you most about the beginning of a new series?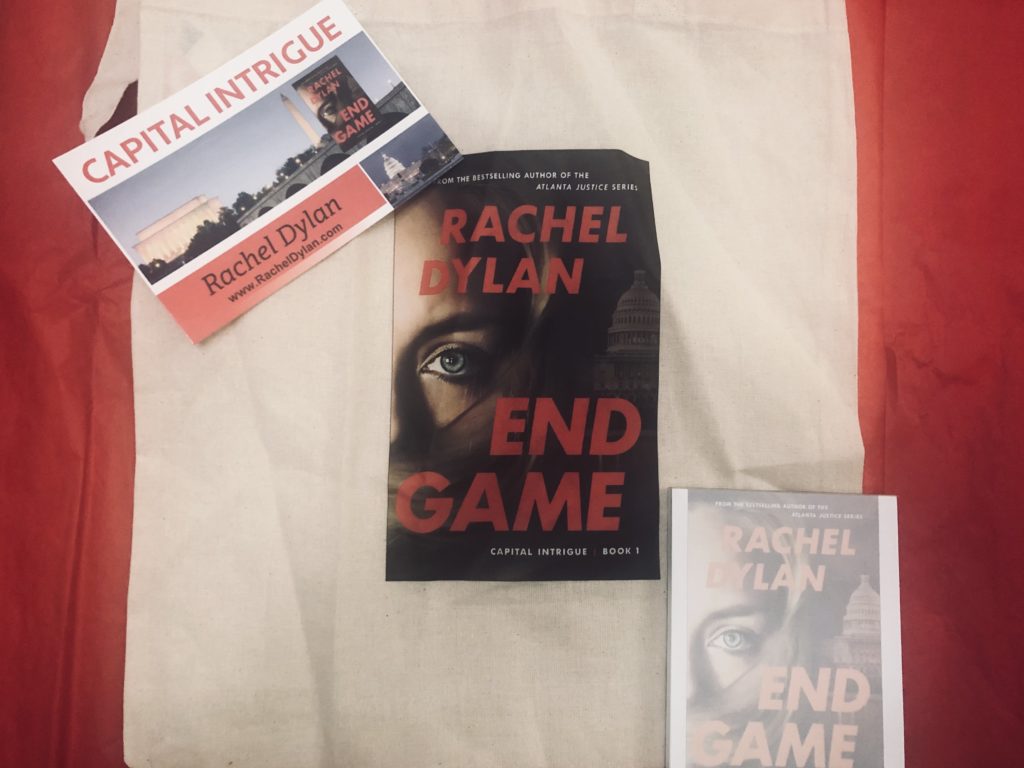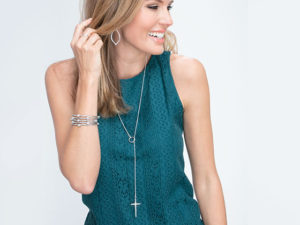 Each New Clue . . .
Every Crime Scene . . .
Brings Them Closer to Discovering the End Game

When elite members of the military are murdered on the streets of Washington, DC, FBI Special Agent Bailey Ryan and NCIS Special Agent Marco Agostini must work together to bring the perpetrator to justice. Unfortunately, all evidence points to a Navy SEAL sniper who Bailey refuses to believe is guilty.
When Bailey and Marco start to connect the dots between the victims, they wonder if there's a deeper cover-up at play. After Bailey is targeted, it becomes clear that someone is willing to kill to keep their dark secrets.
With the stakes getting higher by the moment, Bailey and Marco rush against the clock to determine whom they can really trust in this twisted conspiracy. As allies turn to enemies, the biggest secret yet to be uncovered could be the end of them all.
You can ORDER END GAME now from your favorite retailer. 
85 Comments
Comments