Celebrate Backlash Release!
Posted Oct 1 2020, 9:04 pm
I'm so excited about BACKLASH, Book 2 in the Capital Intrigue series releases on October 6th. Grab your copy now from your favorite retailer! Join me in celebrating the release. Tell me why you're exciting about reading BACKLASH! The winner will receive a Backlash Tote and Backlash Spiral Notebook!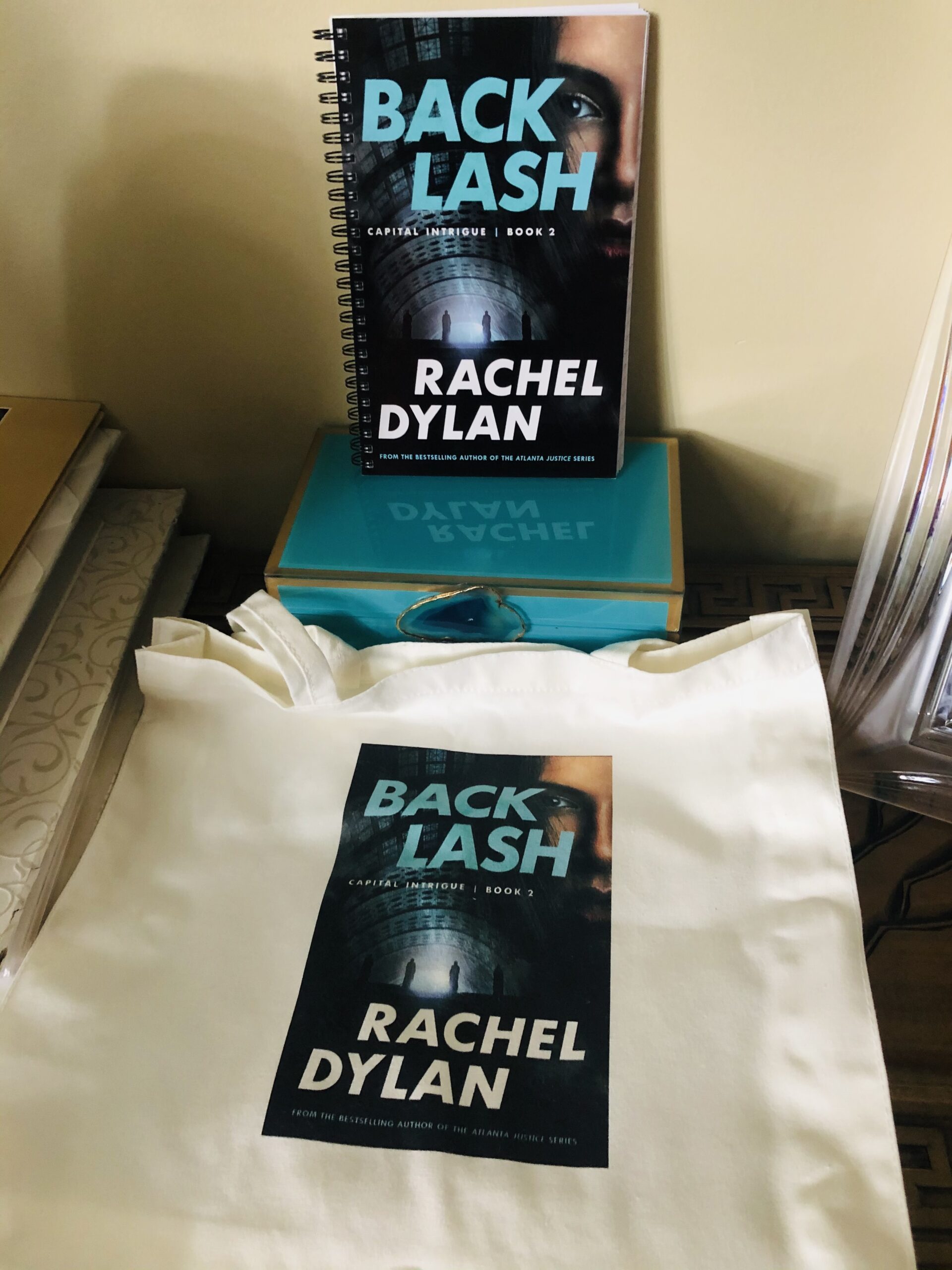 With a target on her back, she's determined to find answers.
But can she escape the deadly backlash?

CIA analyst Layla Karam is thrust into a dangerous DEA field operation against a cartel, and after one of her team members is murdered because of fallout from the op, Layla is left scrambling to find safety.
At the same time, the CIA opens an internal investigation against her. Out of options, Layla turns to ex-boyfriend and private investigator Hunter McCoy for help finding out who might want to ruin her career.
Layla and Hunter soon discover that a mole inside the DEA has sold out the team's identity to the cartel. She needs to clear her name with the Agency in order to protect herself and her teammates from cartel retaliation. With threats on all sides, Layla must put her trust in Hunter–the man who broke her heart–and hope they both come out of it alive.
For those who are content sensitive: this book contains non-graphic scenes and descriptions of physical and sexual assault.
61 Comments
Comments