Breach of Trust
About the Book
Corporate litigator Mia Shaw suffers the shock of her life when she finds her colleague and friend brutally murdered. Grief-stricken and furious, Mia vows that she will do anything to seek justice and make the killer pay. 

The man accused of the murder is a friend of security tech guru Noah Ramirez, but the evidence just doesn't add up. To save his former ATF partner, Noah needs to convince Mia that the real killer is still on the loose.

Mia soon has more than the criminal prosecution to worry about, however. She is tasked with taking over her friend's last case and learns he was hiding secrets about his client. She thinks she may have stumbled upon corporate espionage that has turned deadly, but she has no idea of the danger involved. Her only ally is Noah, despite their difference of opinion on the homicide case. Can he win Mia over to his side and protect her from ever-growing threats?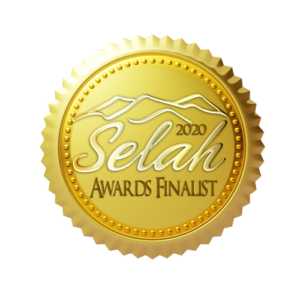 Home •• Meet Rachel •• Bookshelf •• News •• Photo Gallery•• Privacy Policy •• Connect