Contests
I'm so excited about the first book in the Atlanta Justice Series, DEADLY PROOF. I have two ARCs available, and I can't wait to share this story with you. Enter the contest below for a chance to win a copy. Deadly Proof releases on September 5th and is up for pre-order now!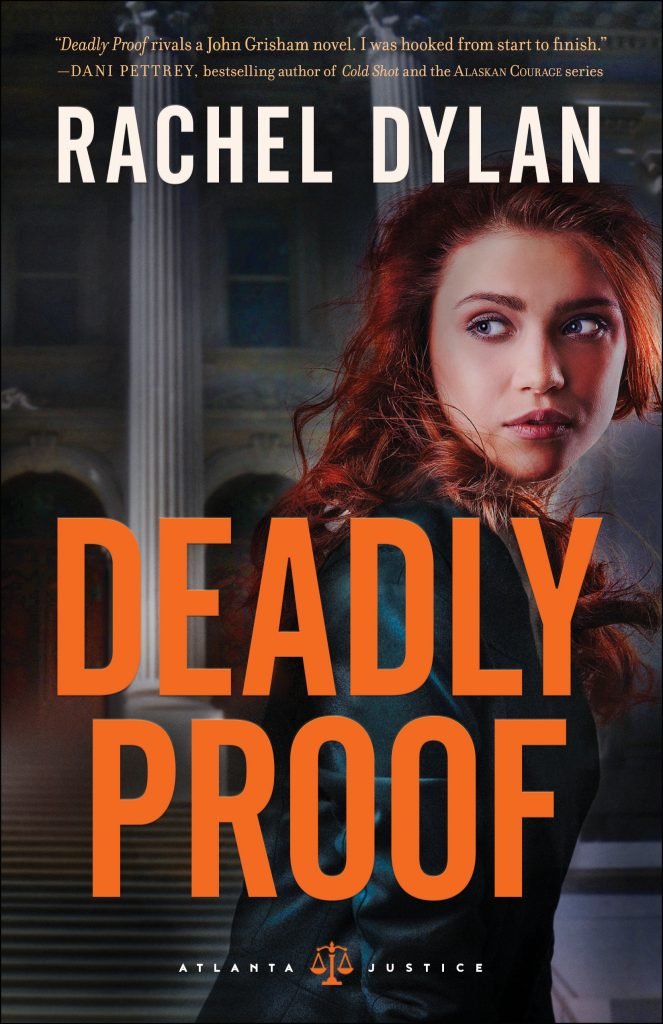 In the biggest case of her career, attorney Kate Sullivan is tapped as lead counsel to take on Mason Pharmaceutical because of a corporate cover-up related to its newest drug. After a whistleblower dies, Kate knows the stakes are much higher than her other lawsuits.
Former Army Ranger turned private investigator Landon James is still haunted by mistakes made while serving overseas. Trying to forget the past, he is hired by Kate to look into the whistleblower's allegation and soon suspects that the company may be engaging in a dangerous game for profit. He also soon finds himself falling for this passionate and earnest young lawyer.
Determined not to make the same mistakes, he's intent on keeping Kate safe, but as the case deepens, it appears someone is willing to risk everything–even murder–to keep the case from going to trial.
29 Comments
Comments